Rejoice, Microsoft has not yet forgotten about Age of Mythology
This has been a good weekend if you are a real-time strategy fan. While we got more glimpses of Age of Empires IV at a fan preview event, the RTS community also received even more good news. Prior to the fan event, Microsoft put together a roundtable interview with developers from both Xbox Game Studios and Relic Entertainment. Although the focus was mainly on the new Age of Empires game, it would seem that 2002's Age of Mythology is also on the mind of Microsoft.
When asked if Age of Mythology will receive the Definitive Edition treatment that Age of Empires has benefited from, the answer was in the affirmative. Franchise Creative Director Adam Isgreen emphasized that the more mythical spin-off has not been forgotten. In fact, it comes up very frequently.
If you are unfamiliar with Age of Mythology, it was essentially the same robust RTS experience. However, instead of focusing on real history, it veered towards the side of mythology. The Greek, Norse, and Egyptian history provided a solid foundation that made for some fun gameplay.
Microsoft did release Age of Mythology once again on Steam back in 2014. Even better, there was an expansion in 2016 with Tale of the Dragon. However, there has not been any buzz about the spin-off in recent years.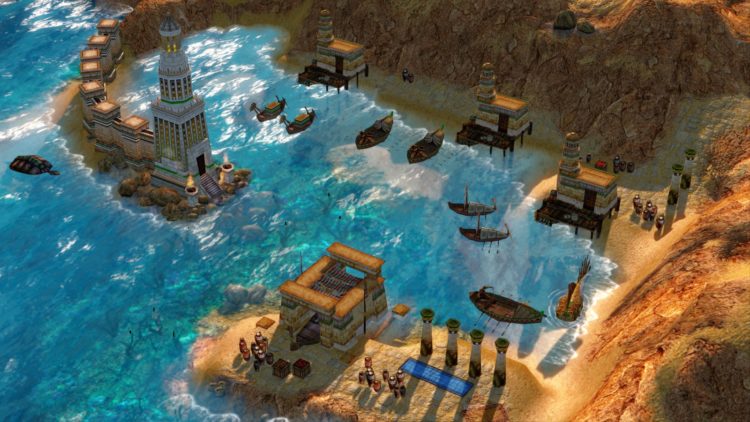 Granting wishes
While the statement from Isgreen is not a confirmation of things, it does show that it could still be possible. After all, something similar happened with the Age of Empires series — plus Age of Empires IV is coming soon — so it makes sense for Microsoft to take a look at Age of Mythology.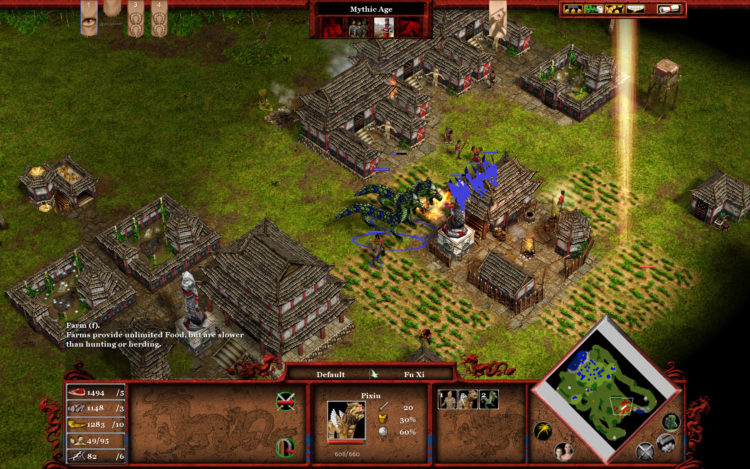 It does not necessarily need to be a new entry either. Many fans would likely settle for an expansion. There is much love for the franchise both internally at Relic and externally with the community. There is hope yet for one more excellent RTS experience.